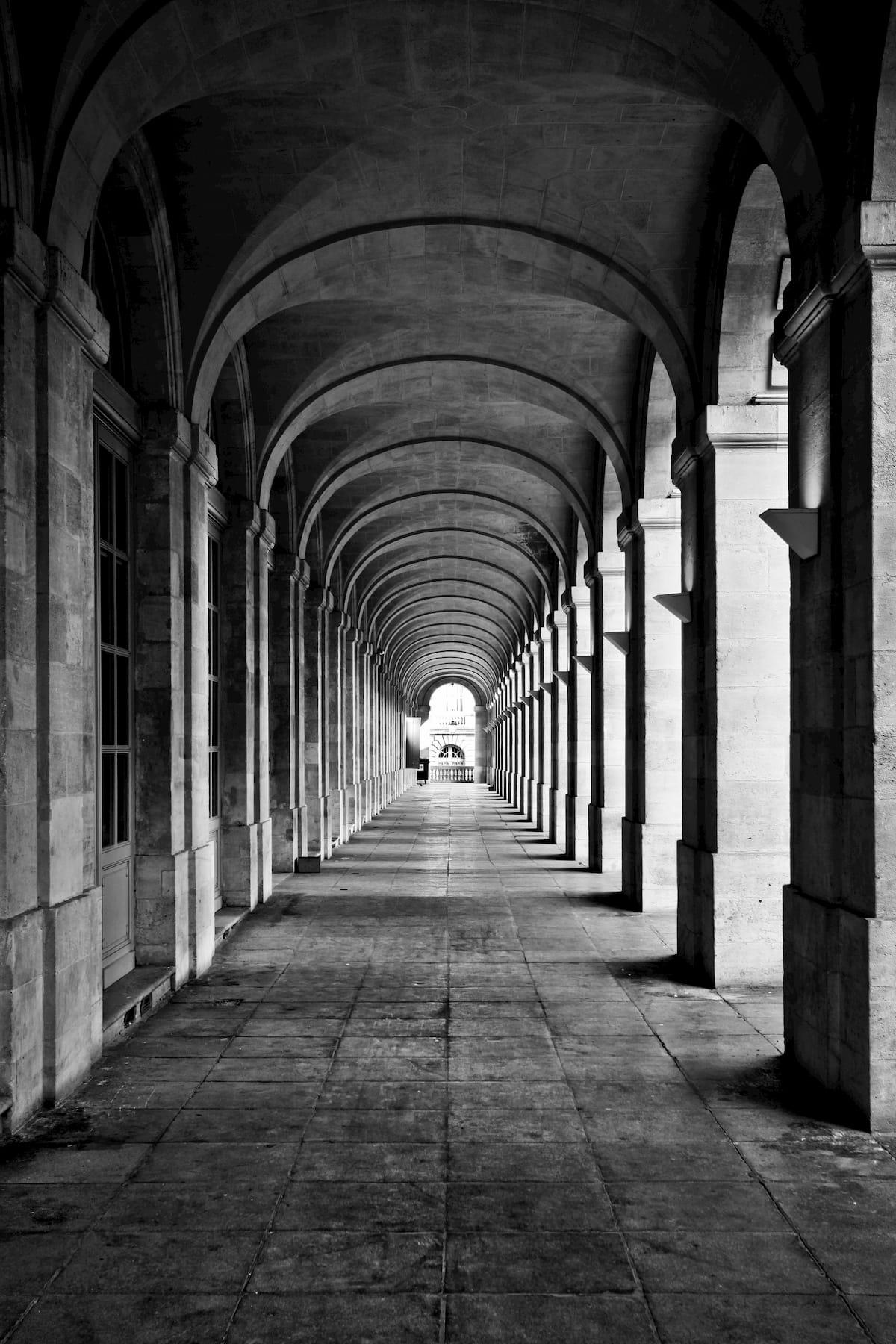 Herbé is a research agency specialising in new destinations for complex heritage projects.
You see a valuable, but crumbling building. Can you picture it in your mind's eye, restored to its authentic glory? So can we. We can help realise your vision. With a passion for architecture and respect for its history, Herbé provides historic buildings with a new lease on life.
We make heritage even better, together
Herbé is here to help those in possession of valuable buildings with no clue on where to start their restoration. These can be local councils in search of a new purpose for historic buildings in their municipality. Or they may be contractors and developers looking for an experienced partner for complex heritage projects.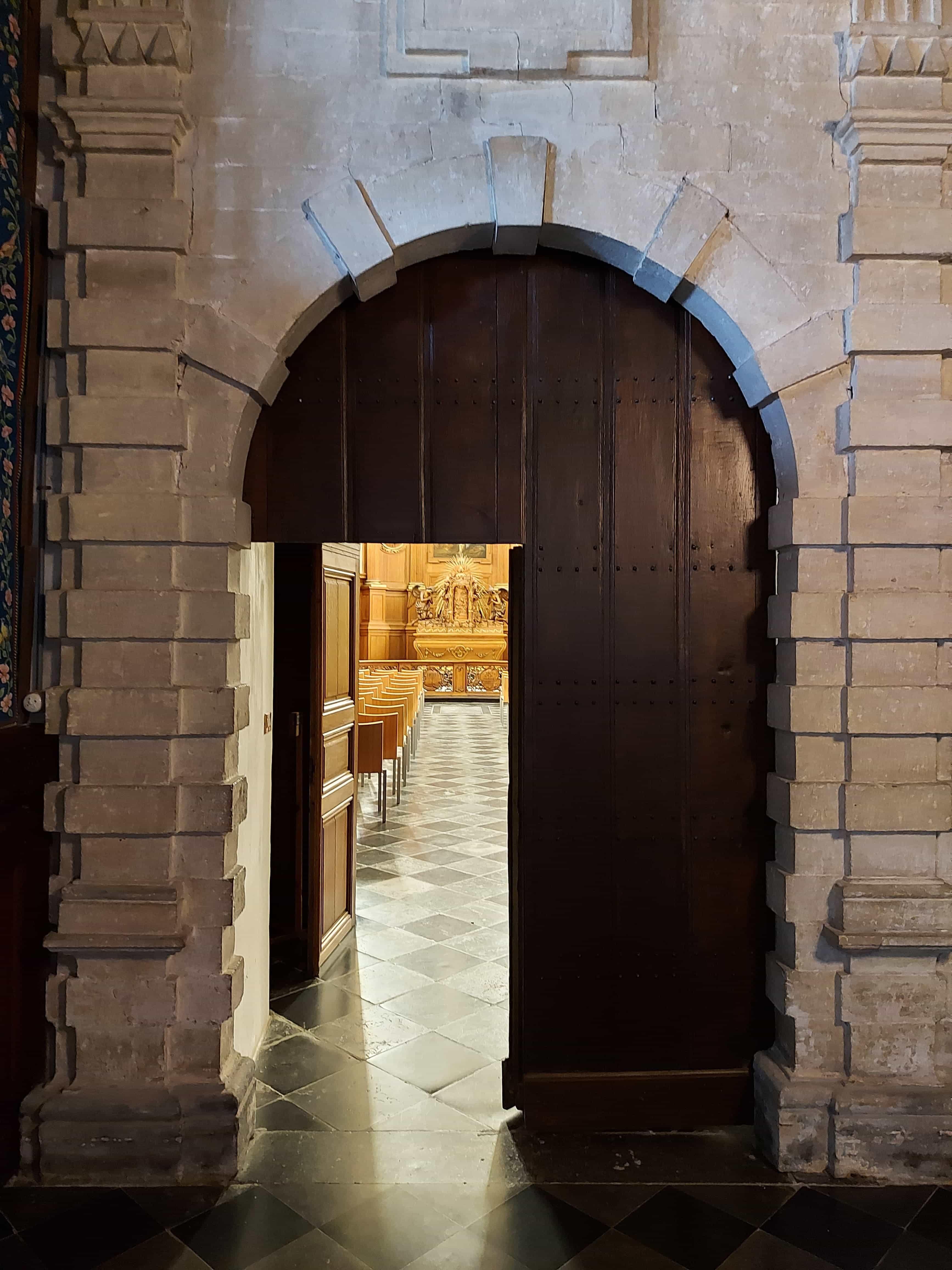 We love complex projects, and thanks to our years of experience, we aren't afraid of a challenge. We'll find ways around every issue.
How does Herbé work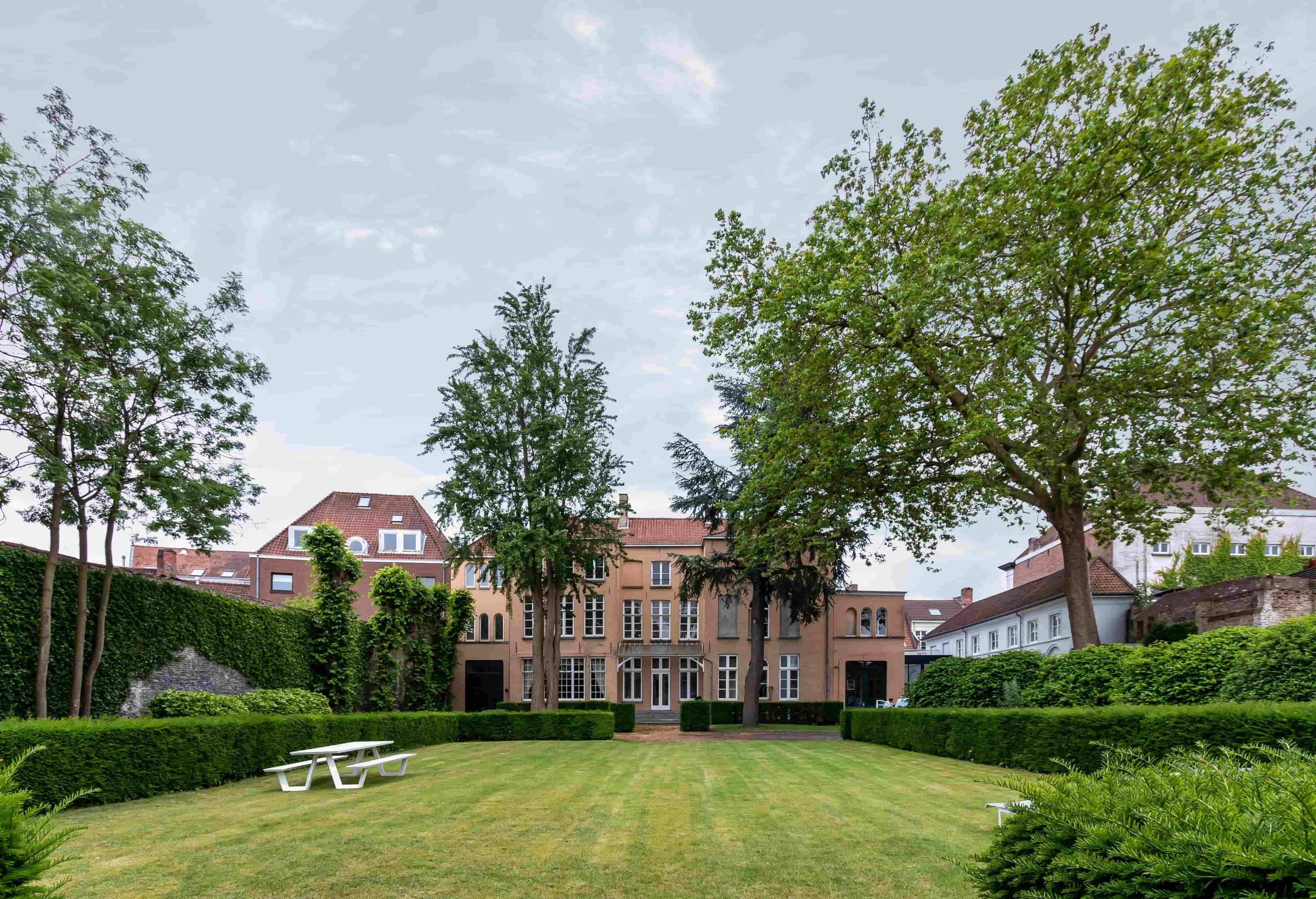 Herbé consists of four specialists, each approaching heritage properties from their own perspective. Heritage research, restoration, architecture, urban planning, archeology, architecture and interior design: we cover every aspect.